NEW PRODUCT SHOWCASE
See

the Latest Product



ABOUT

See the latest innovations in this year before you enter the show!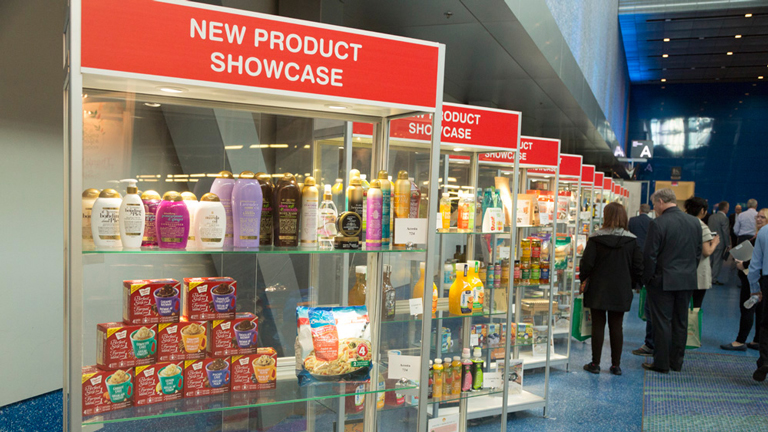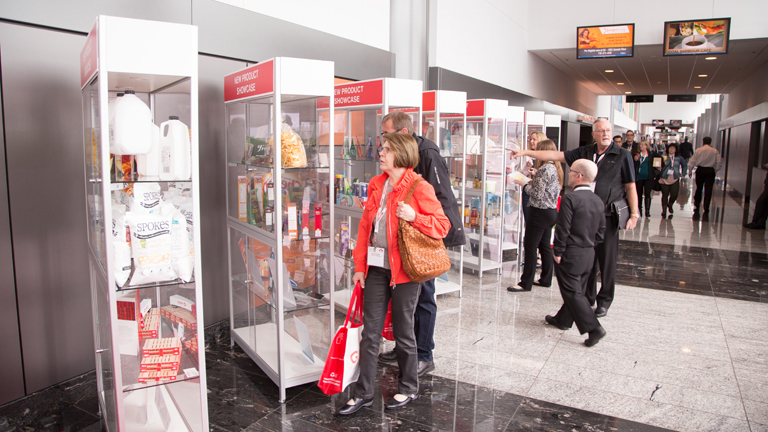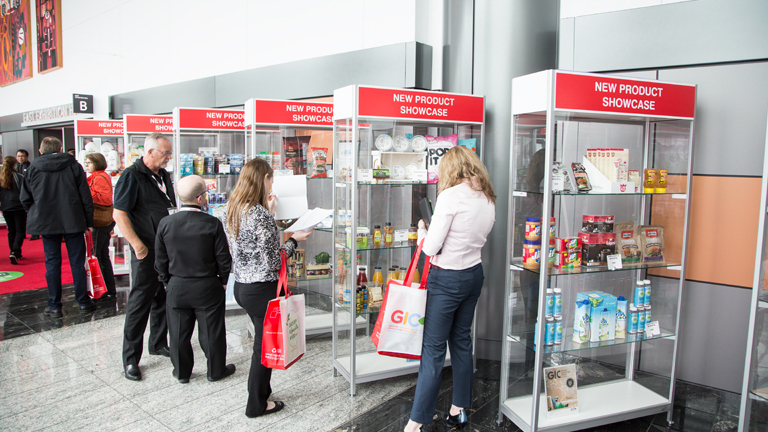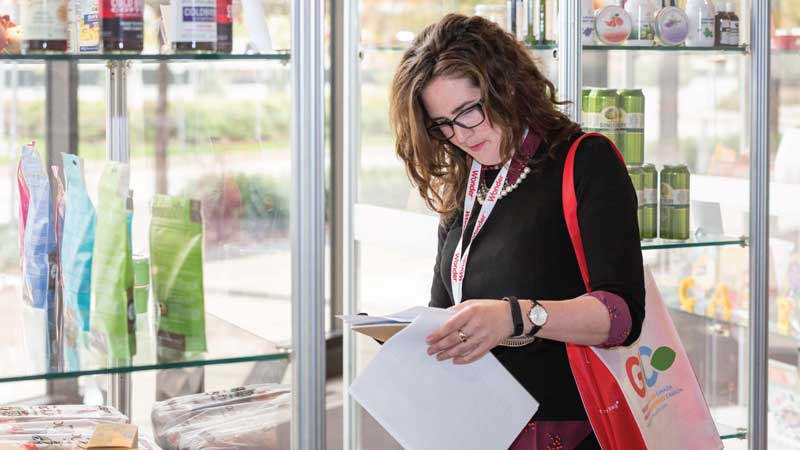 See the latest and greatest innovations the attention they deserve with the New Product Showcase at Grocery & Specialty Food West. The NPS spotlights this year products in the highest exposure area by the Show Floor Entrance Lobby area.
New Product Showcase highlights all the latest and most innovative trends in grocery in one convenient location, making it an absolute must see area for any grocery professional.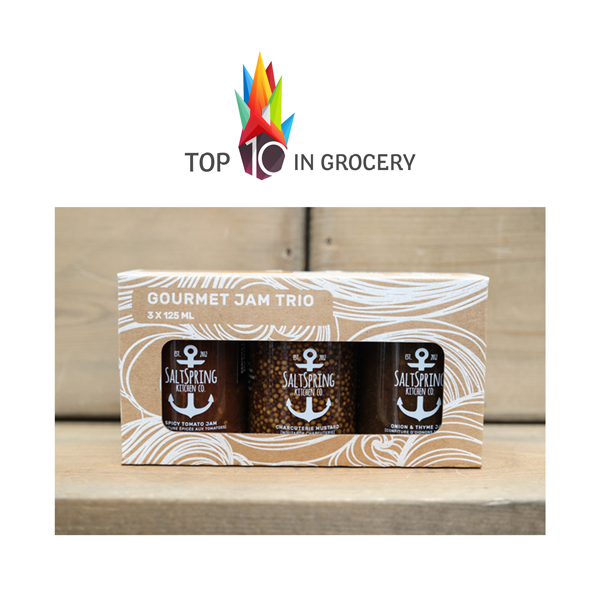 Best Local
Sweet, Savoury, and Spicy Preserves (SaltSpring Kitchen Co.)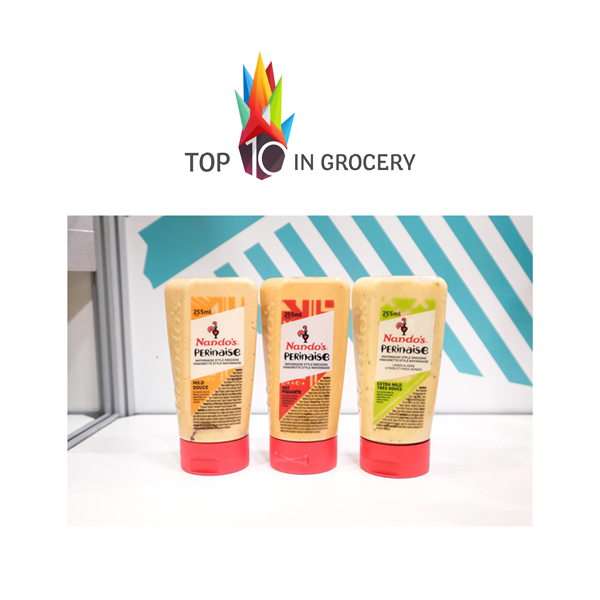 Best Sauce
Nando's PERianise (I-D Foods)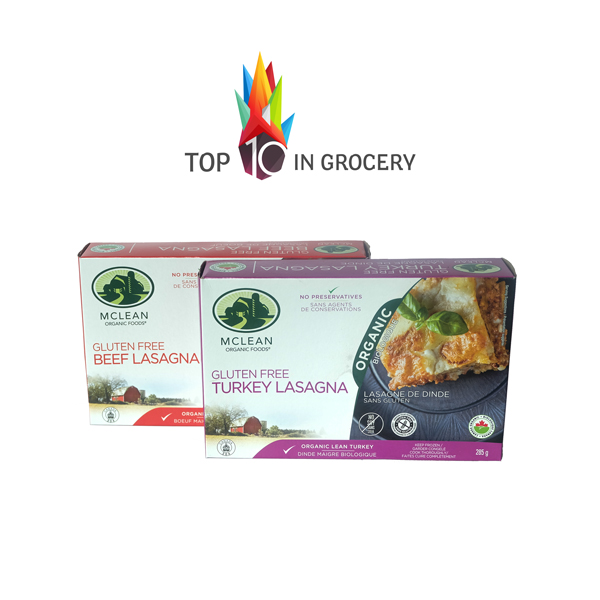 Best Frozen
Organic, Gluten-Free Beef & Turkey Lasagnas (McLean Meats)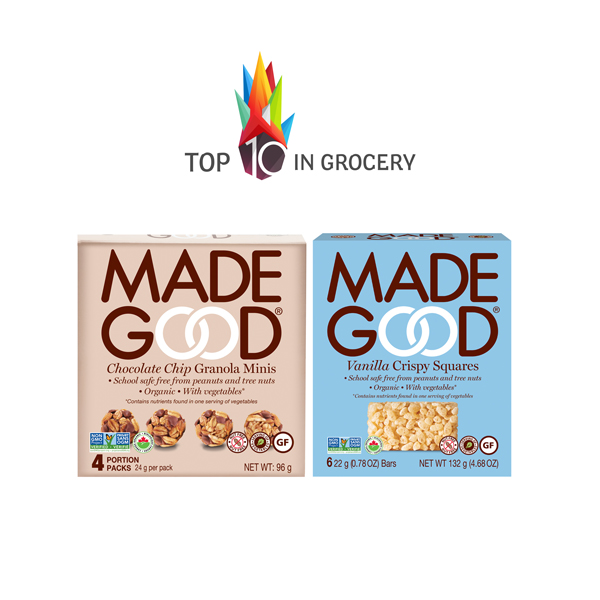 Best Snack Product
MadeGood Granola (I-D Foods)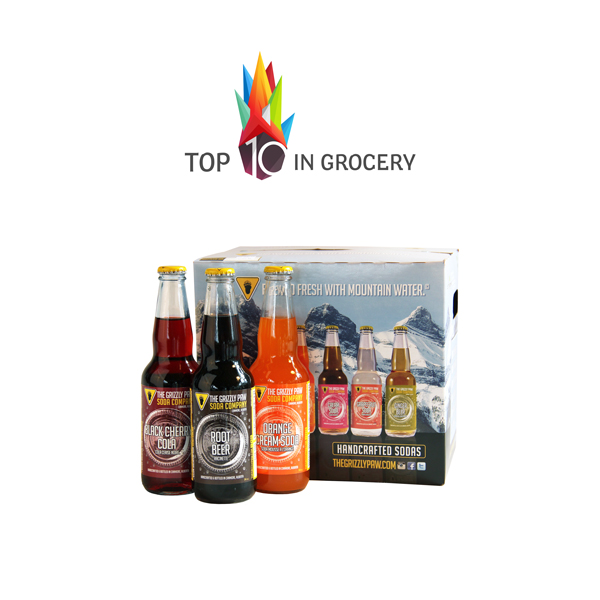 Best Beverage
Handcrafted Soda (Grizzly Paw Soda Company)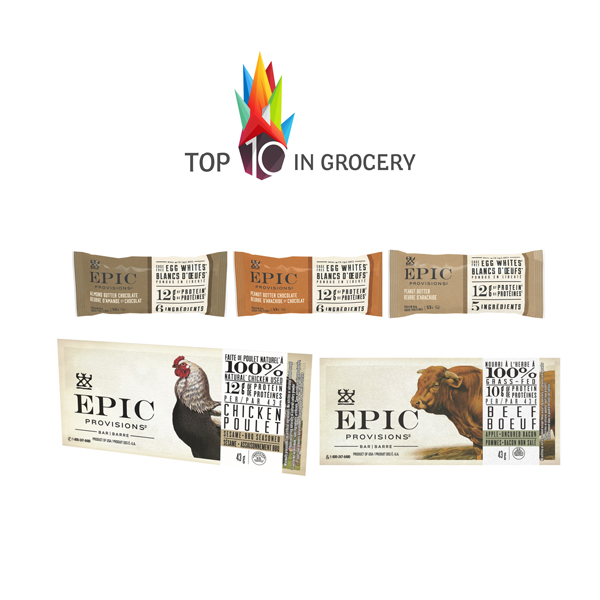 Best Health and Wellness
Epic Provisions Bars (General Mills)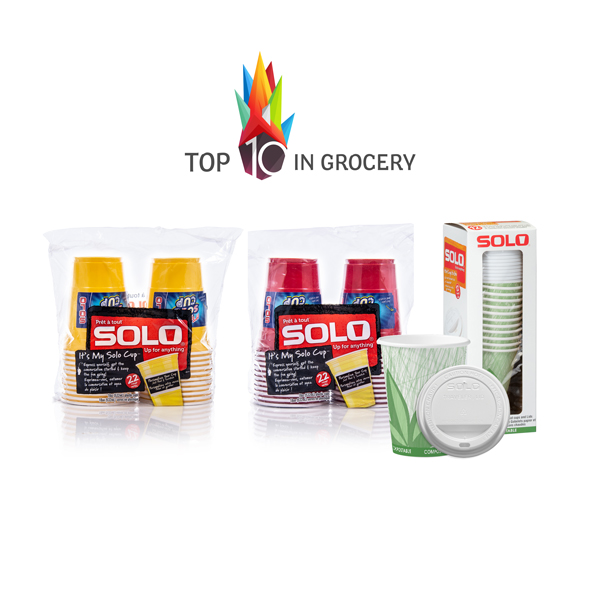 Best Sustainable
Compostable Cups (Dart Canada)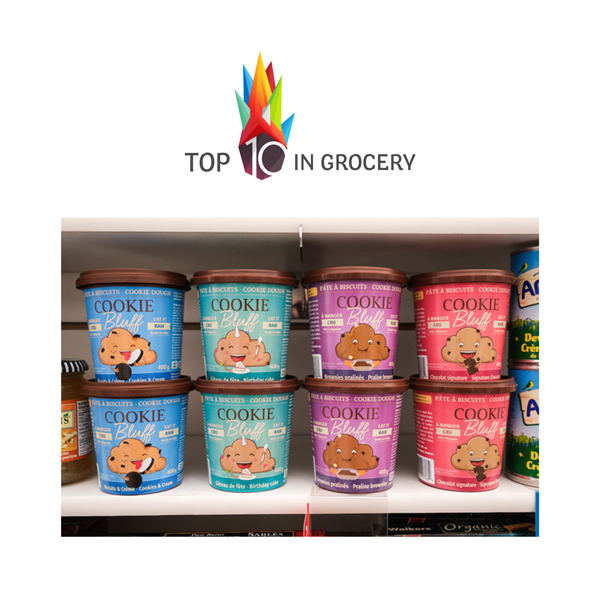 Best Dessert
Cookie Bluff (Tree of Life)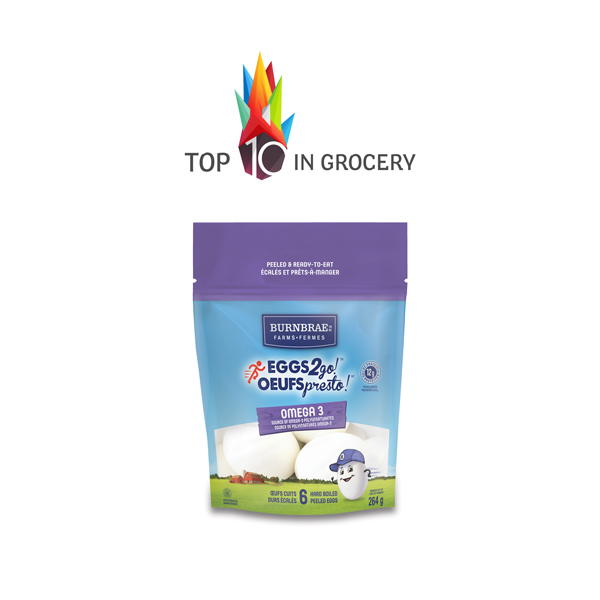 Best Convenience Product
Eggs2go! Omega 3 Hard Boiled 6-Pack Pouch (Burnbrae Farms)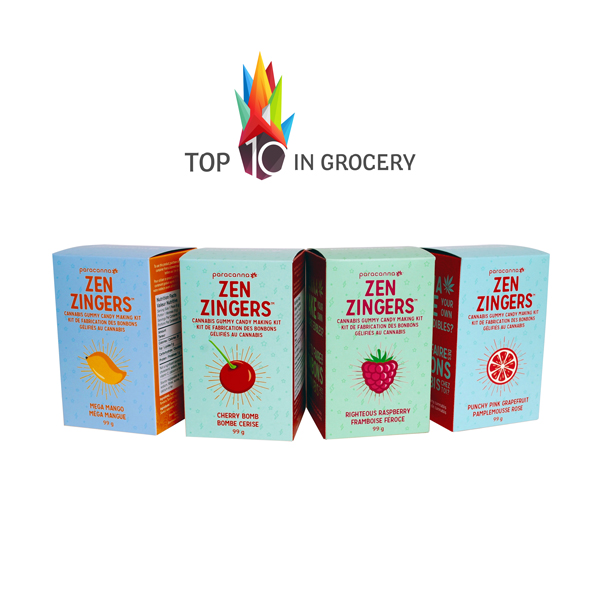 Best Specialty
Zen Fingers Cannabis Gummy Candy (Paracanna)



2019 WINNERS

Top 10 in Grocery
Best Convenience
Best Packaging
Best Confectionery
Best Snack
Best Non-Food
Best Refrigerated
Best Condiment, Spread, or Sauce
Best Beverage
Best Sustainable
Best for Pets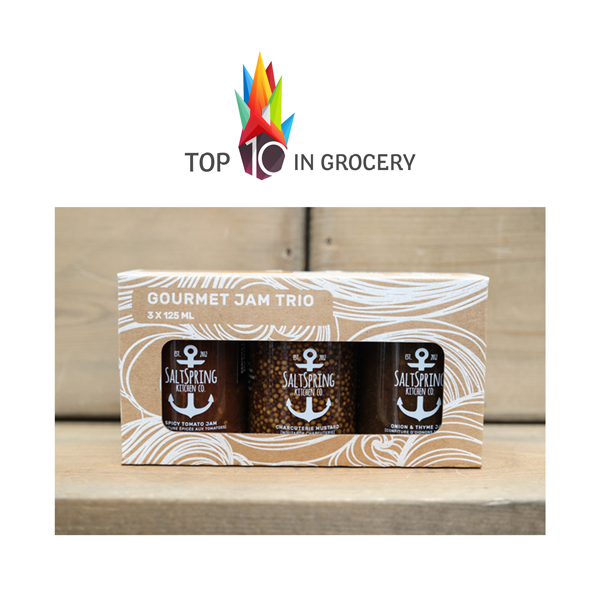 Best Local
Sweet, Savoury, and Spicy Preserves (SaltSpring Kitchen Co.)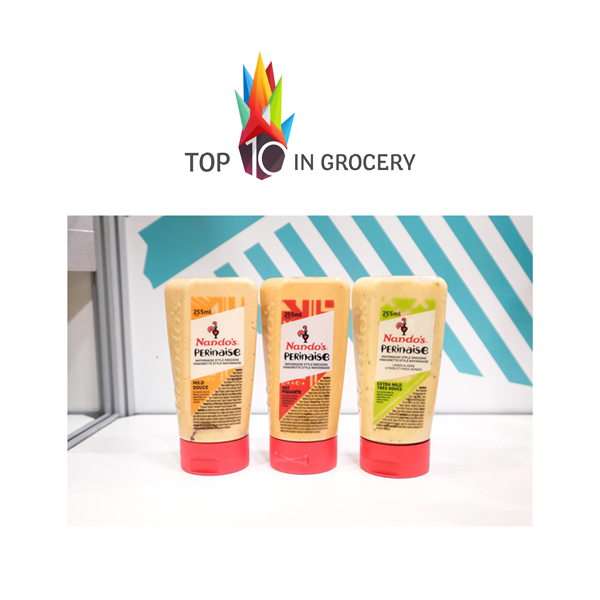 Best Sauce
Nando's PERianise (I-D Foods)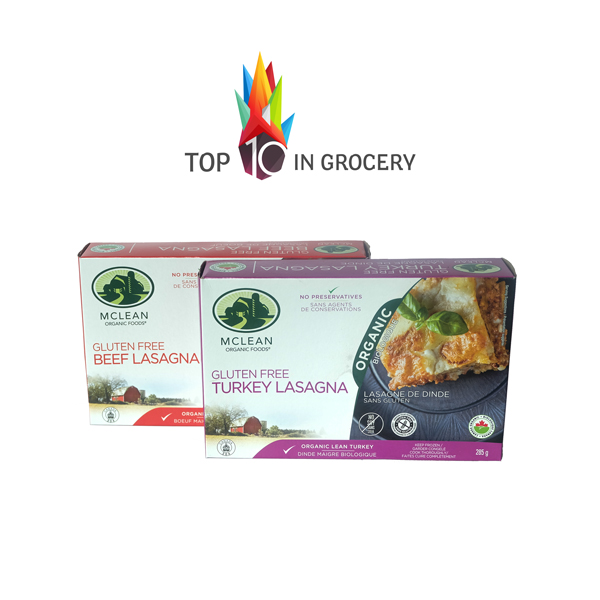 Best Frozen
Organic, Gluten-Free Beef & Turkey Lasagnas (McLean Meats)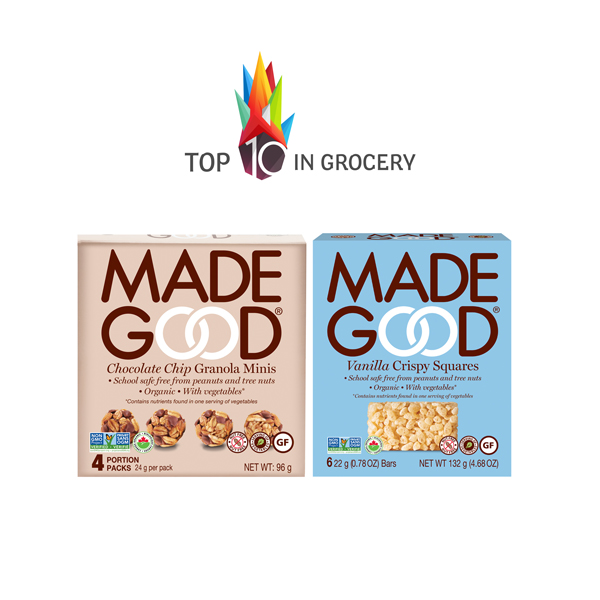 Best Snack Product
MadeGood Granola (I-D Foods)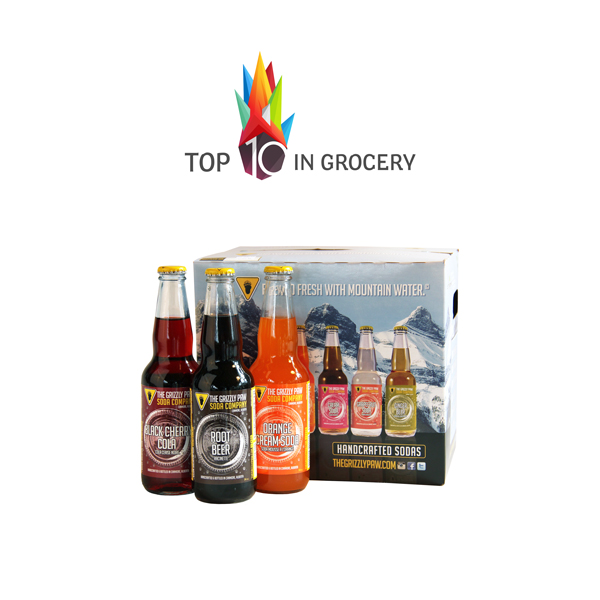 Best Beverage
Handcrafted Soda (Grizzly Paw Soda Company)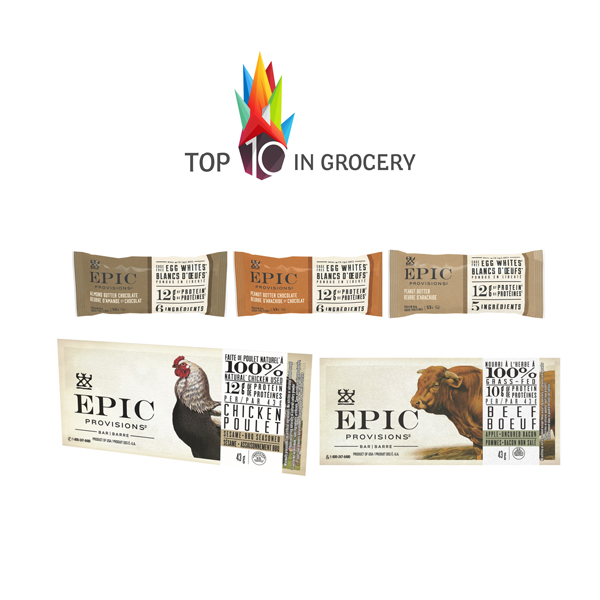 Best Health and Wellness
Epic Provisions Bars (General Mills)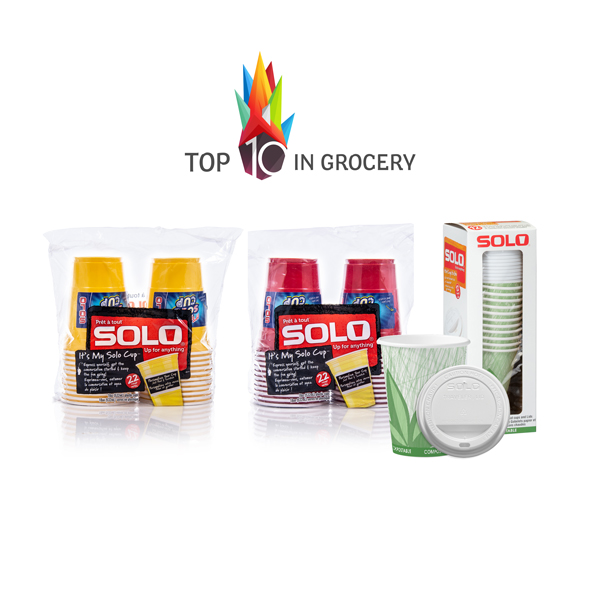 Best Sustainable
Compostable Cups (Dart Canada)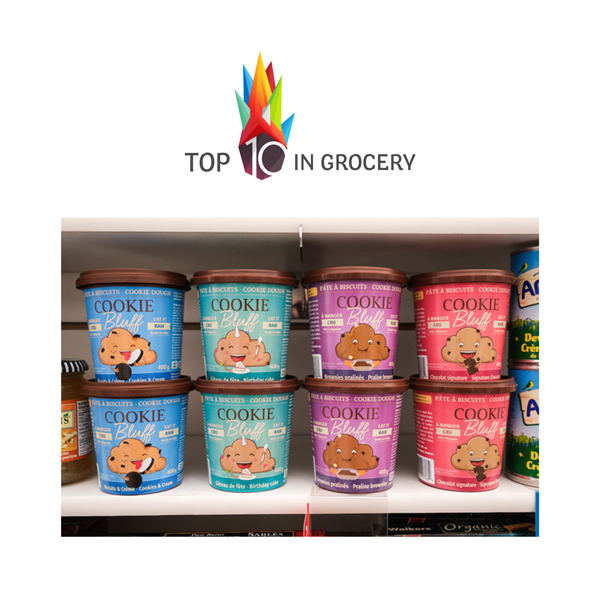 Best Dessert
Cookie Bluff (Tree of Life)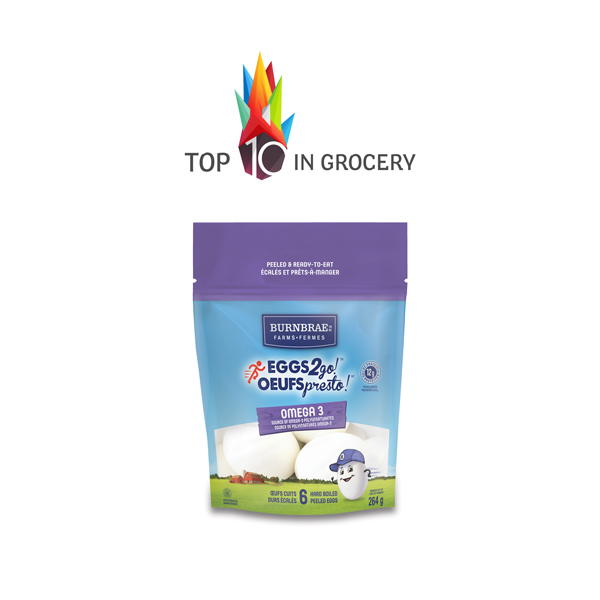 Best Convenience Product
Eggs2go! Omega 3 Hard Boiled 6-Pack Pouch (Burnbrae Farms)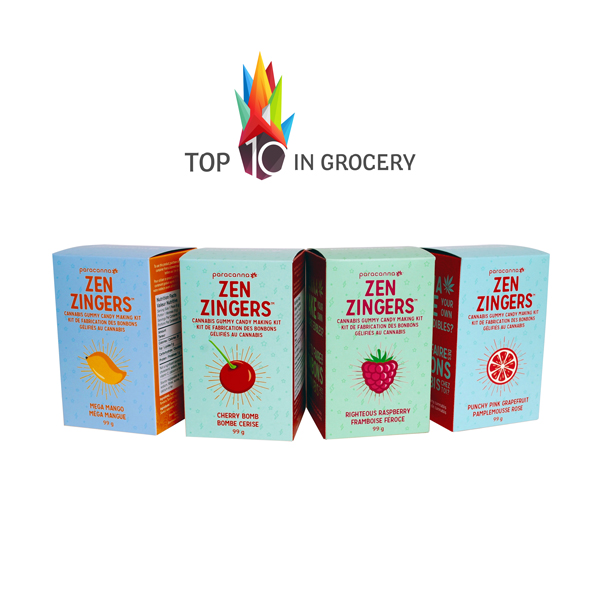 Best Specialty
Zen Fingers Cannabis Gummy Candy (Paracanna)



2019 WINNERS

Top 10 in Grocery
Best Convenience
Best Packaging
Best Confectionery
Best Snack
Best Non-Food
Best Refrigerated
Best Condiment, Spread, or Sauce
Best Beverage
Best Sustainable
Best for Pets